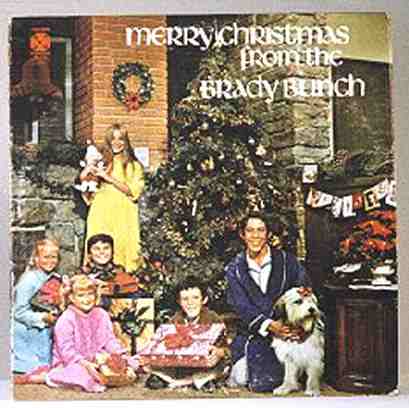 Bad, Bad Jeffrey!
I can't believe how long it's been since I last wrote in my diaryland journal.
Well, since the last time I updated, I have:
- Fallen in love with a very special guy (Steven Kellert, of Wheaton, MD),
- Moved to the Washington DC metro area,
- Started working as a temp,
- Begun my job search in earnest,
- Moved into a little DC 'burb called Takoma Park.
Right now, I'm sitting in the office of the managing director of the Inst. for Intl. Finance. It's got a great view. Being a temp worker is great, because I can sit around and get paid to be professional-looking.
My boss is away this morning, so I thought that I'd enjoy the 8th floor view over the square. It's a cloudy, blustery day outside. I'm admiring the trilobyte fossil pieces he has on the coffee table. He's also got pictures of himself on the cover of financial magazines -- obviously an important guy.
Lunch today is wholly uninspired. I just threw a veggie burger and some cookies into my little lunch bag and brought it to work.
I almost gave up my lunch hour to go see Eartha Kitt, who is appearing in a bookstore down the street. But I realized that if she wasn't as fabulous as I remember her being on "Batman," then I might feel let down.
Also, it's difficult to imagine leaving this comfortably warm 'n' cozy building on such a chilly, blustery day. (Winds were at 45 mph this morning! Ouch.)
I participated in a U of Columbia sociological study this morning. Researchers there are trying to re-create the Milgram "Six degrees of separation" study that inspired the play. The computer in the sociology lab assigned me a "contact," a Russian PhD student. They asked me to e-mail somebody that I knew who might be *closer* to that person, somehow. I contacted my old Russian teacher who used to live in Russia. Who knows? The message might make it there in 6 degrees, if luck and chance are on my side. (:
I need to go jogging soon. I'm becoming too sedentary in the last few weeks. I guess that I will have a little more energy once I firmly put down my roots and stop with the darned temp work. With a regular schedule, I will be able to start with a regular routine of running every other day or something like that.
The mall awaits! One of the jobs that I've applied to has easy access to the mall, which would be perfect for jogging around during lunch breaks or after work! That would be a great way to plan everything.
In just 4 days, Mom, Dad and Christian will come to see me here in DC. Instead of me traveling home for Christmas, Christmas is coming to ME! Can't wait to see them again and show them around my new haunts. Should be plenty of fun. They're also going to meet my new beaux, Steven. Who knows what they'll think of him. I have no doubt they will find him as funny and entertaining as I do. But will they be able to fully accept him as my BOYFRIEND? I've never experienced a "meeting the parents" situation before. It makes me a little anxious. But I'm excited to finally do it. Maybe it's best that I've waited until I've found an truly amazing guy like Steven. We'll see.
Only 368 more shopping days until Christmas of next year....